high-speed network recorders
most suitable for the following applications
Wireless comms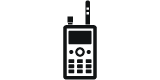 Autonomous vehicle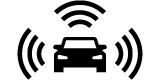 LiDAR
IoT (i.e., MIPI® DSI)
Test & Measurement
Cable TV access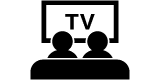 Radar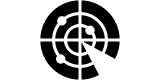 phased array radar
synthetic aperture radar
3D radar
record and compute data flow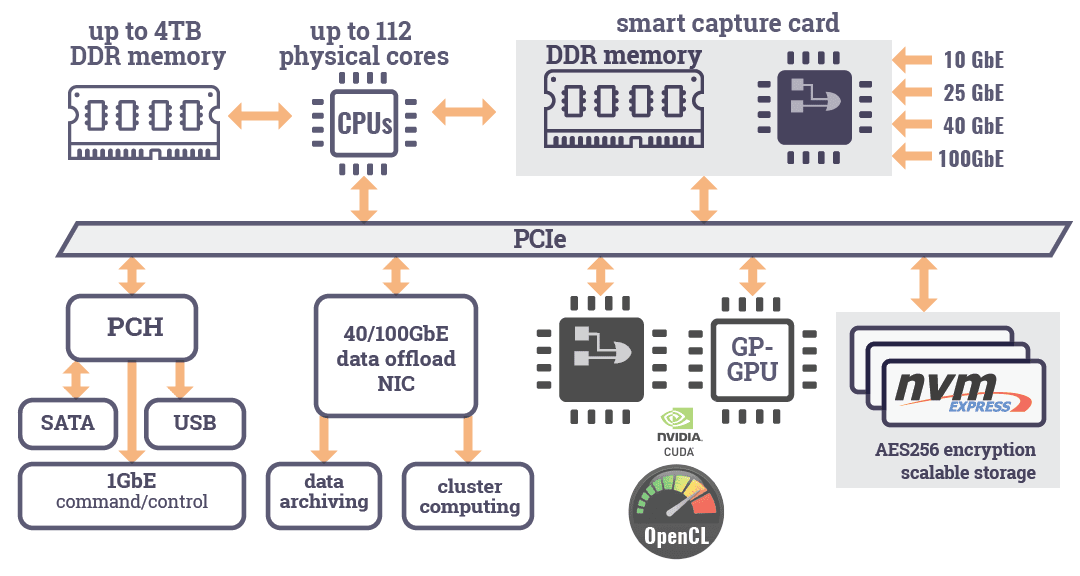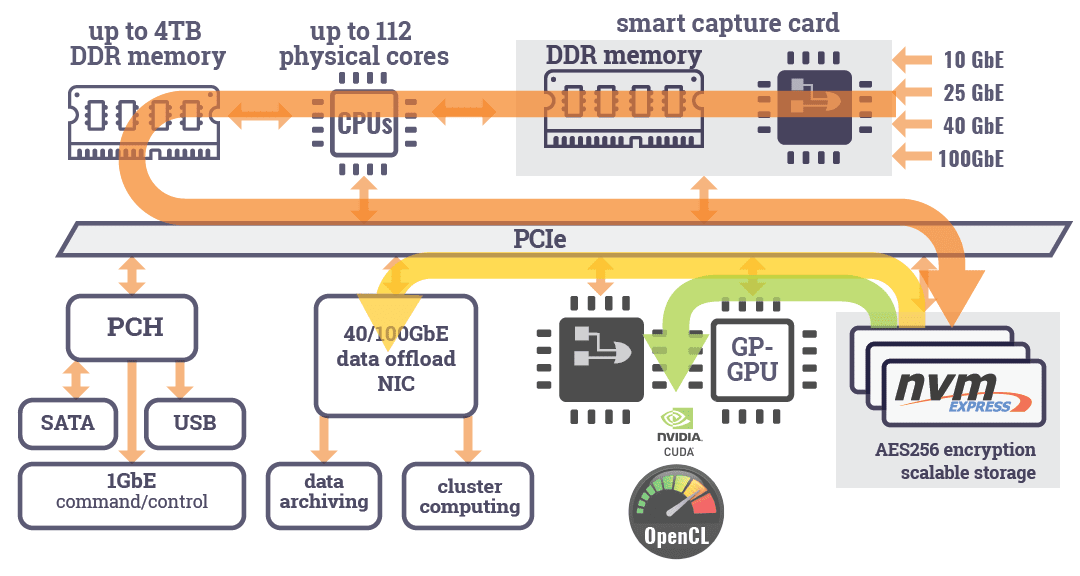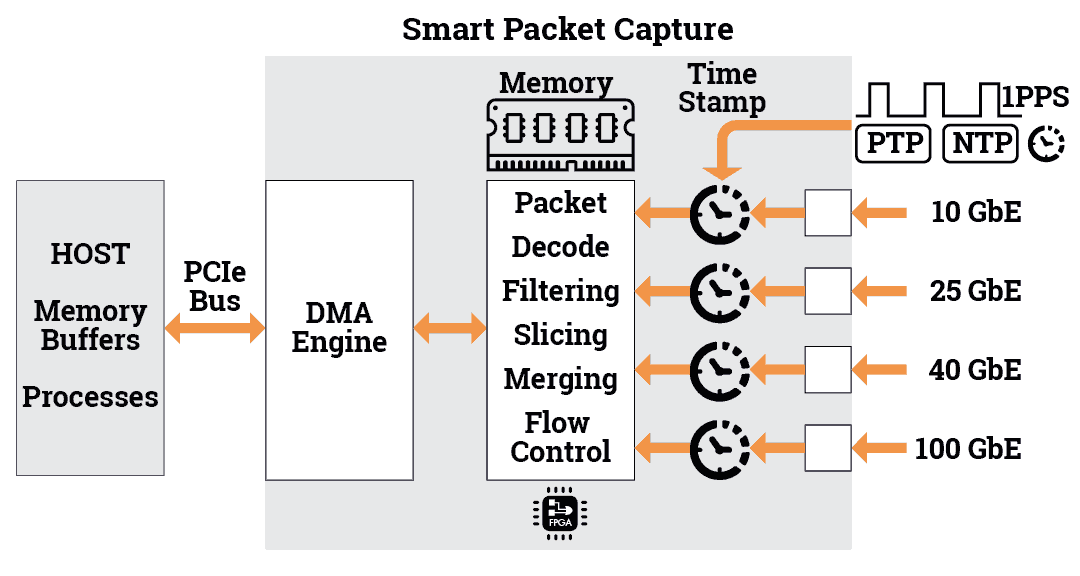 why Daqscribe Ethernet recorders?
Daqscribe solutions
the fastest single-platform recorders
Daqscribe delivers the fastest single-chassis Ethernet recorders to the market.
Our recorders are designed to capture and record all Ethernet traffic from Layer-2 and are effectively data-content agnostic.
Explore our Ethernet recorder selection table for turnkey products that are capable of sustaining operation speeds up 200 Gbps.
any protocol. any payload.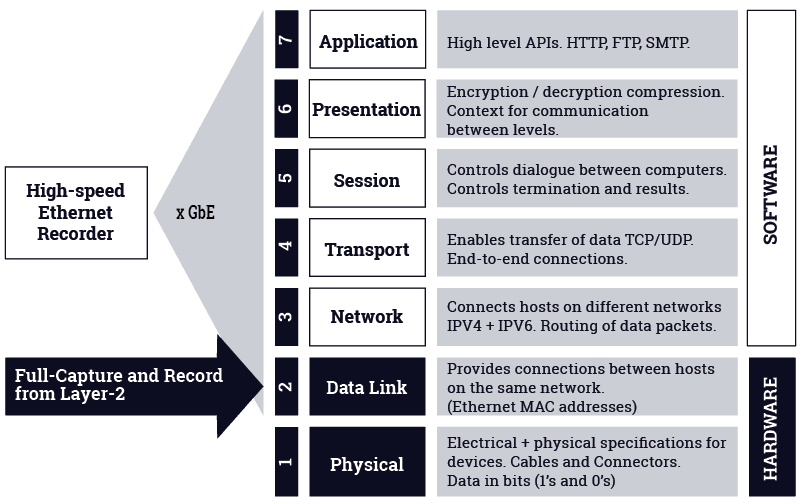 Our unique approach to Ethernet recording is to capture from Layer-2 through Layer-7 of the Ethernet stack.
Whether you're running IPV4 versus IPV6 protocol implementations at Layer-3 (Network) or TCP versus UDP at Layer-4 (Transport), daqscribe delivers a flexible, protocol agnostic Ethernet recording solution.
There are many critical network data applications where losing a data-sample or data-packet could be catastrophic.
These are bottom-line concerns that are typical to defense, aerospace, automotive and many other data-dependent applications.
A Daqscribe Ethernet recording system is one of the best Assured Data Availability Solutions (ADAS.)
Ethernet-enabled sensors
High-speed digital media (i.e., augmented reality cameras)
Network stimulation/simulation
Network security and forensics
Mobile network computing
Telecommunications (i.e., network backhaul)
Wireless communications (e.g., WIFI, LTE, 5G, etc.)
RADAR/LiDAR
Radio astronomy
Photonics
High-frequency financial traffic
*Examples: USRP, VITA 49 radio transport (VRT), etc.
an Assured Data Availability Solution (ADAS)
Advanced digital signal processing (DSP) systems only perform as well as the data they reliably receive from their 'sources'.
Make sure that your critical data is available to real-time, near-real-time, and post-processing systems by including one of our full-rate Ethernet recorder products.
Daqscribe recording platforms are offered as an Assured Data Availability Solution (ADAS) with a 100% packet capture recording promise.
This performance pledge is made possible through the innovative use of FPGA-based interfaces, our proprietary software IP, and enterprise-grade storage.
Ask us about supported links for your daqscribe Ethernet recorder application.
Including:
10GbE via SFP+ link
25GbE via SFP28 link
40GbE via QSFP+ link
100GbE via QSFP28 link
timing and synchronization
We offer optional GPS (PPS), CDMA (PPS), or IEEE 1588-2008 receiver-modules that enable inter-system synchronization with accurate packet time-stamping.
conversion-to-Ethernet options
Ask us about real-time conversion-to-Ethernet options; including Samtec FireFly interfaces, Serial Rapid IO (sRIO), Serial FPDP, PCIe or other interfaces and transmission protocols.
Optional Ethernet playback – back to the network – is accurate with the help of daqscribe's PEP™ (Precise-Ethernet-Playback) technology.
This is an excellent use-case tool for simulating or stimulating systems-under-test with the original Ethernet traffic data.
link speed / number of ports supported
storage options
We offer flexible enterprise storage options, from 3 Terabytes to 1.7 Petabytes.
(* special configuration)
speed vs. record-time reference chart
(with equivalent file-size estimates)
link speed
MB/sec
GB/sec
1.0 min. recording
data in gigabytes
30 min. recording
data in terabytes
1 hour recording
data in terabytes
2 hours recording
data in terabytes

1GbE

125

0.125

7.5

0.225

0.45

0.9

10GbE

1,250

1.250

75.0

2.250

4.50

9.0

25GbE

3,125

3.125

187.5

5.625

11.25

22.5

40GbE

5,000

5.000

300.0

9.000

18.00

36.0

100GbE

12,500

12.500

750.0

22.500

45.00

90.0
DDR7000-R series - standard rack-mount recorders
link speed/number of ports supported