Smart Digital Radio Recorder
The fastest compact rugged Ethernet recorder model with optional conductin cooling.
Capture and record 100% of 40Gbps Ethernet traffic.
Order this system with up to 25*/30 Terabytes (SSDs) of local data storage.
Fast data-offload options, including 2 USB 3.0 ports and 4 10GbE RJ45 ports.
Interfaces with VRT/VITA 49 or other digital radio devices.
STIG compliant & AES256 encryption options.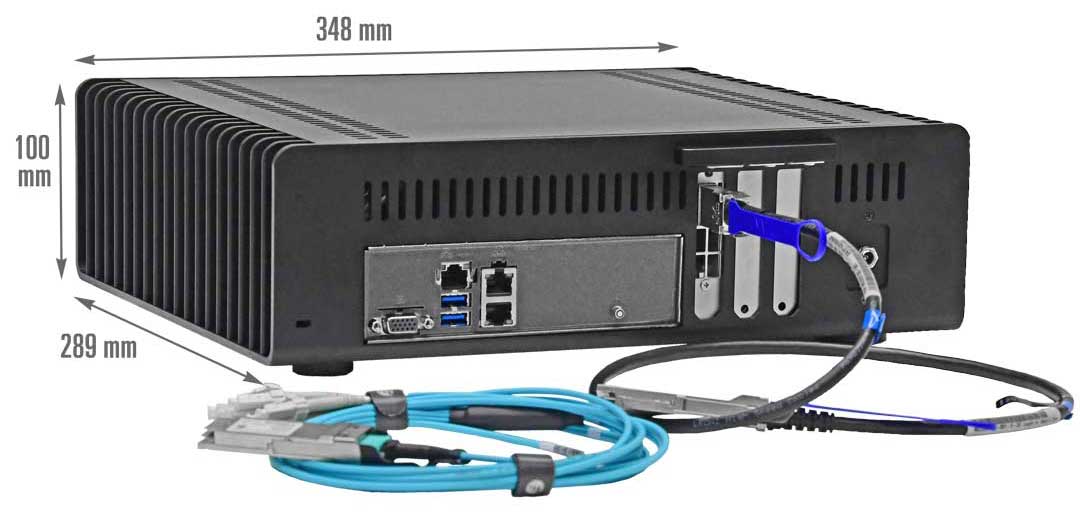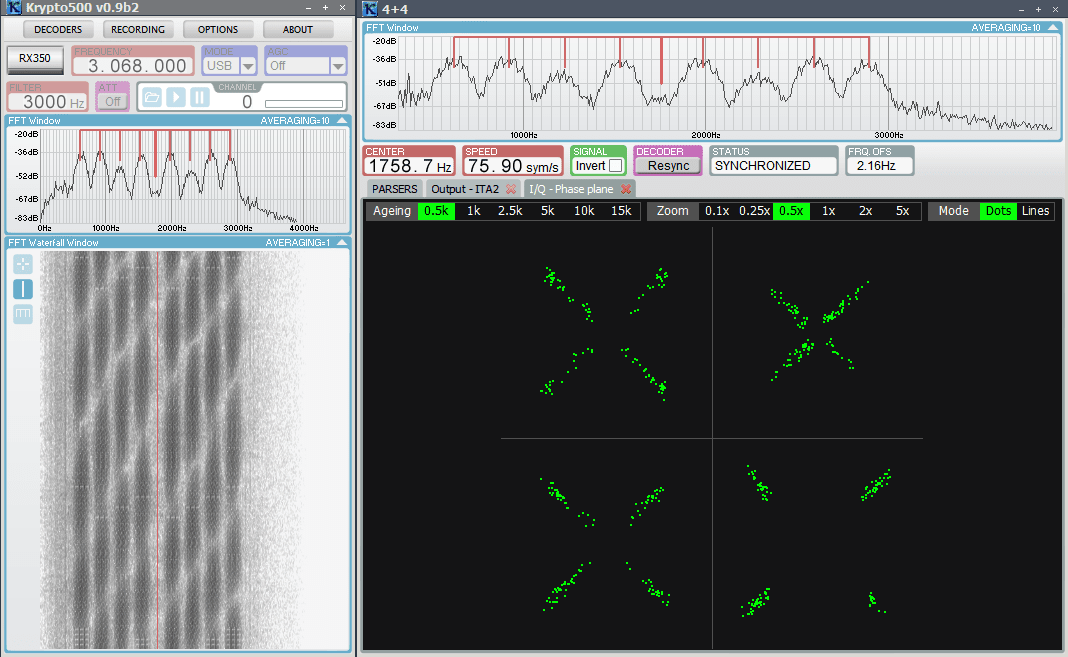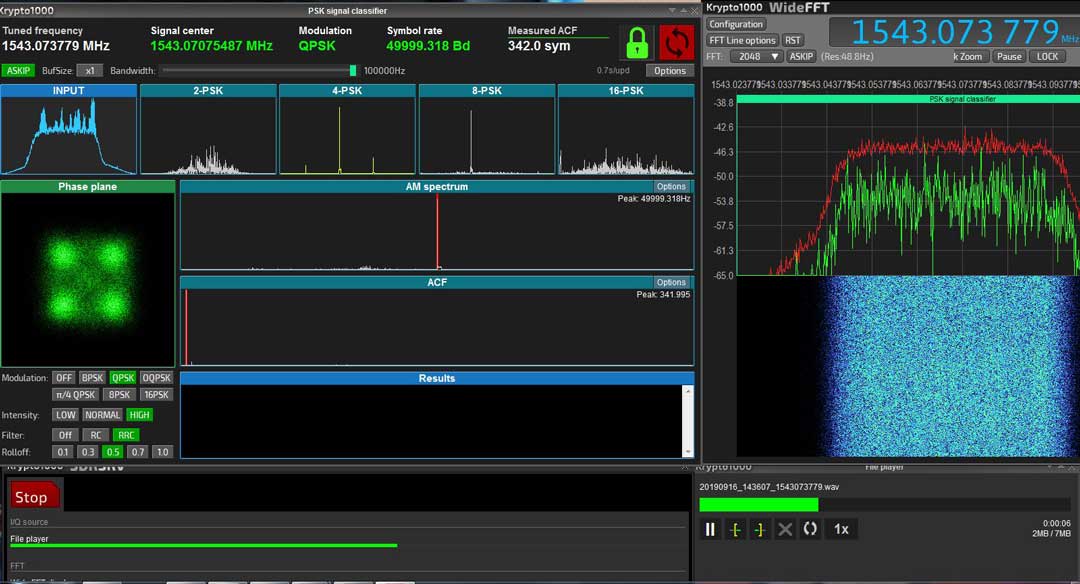 Digital Radio
Many Channels/Large Systems
The Krypto500 SIGINT suite allows 10 or more multiple instances to be run simultaneously, permitted decoding, classification and analysis of hundreds of channels in real-time.
The Krypto1000 SIGINT suite's hyper-threaded architecture allows unlimited channels to be exploited concurrently.
Krypto500 / Krypto1000 highlights
no limits on bandwidth or channels
unlimited decoders
HD spectrum displays
automated / scheduled collection tools
save complex missions as Session files
new decoders added continuously
4,000+ precision classifiers
~ 500 RadioID (fingerprinting) signatures (Krypto500 only)
automatic network diagramming
the most extensive, current, complete and accurately-named decoders
numerous advanced signals analysis and cryptanalysis tools (multiple ACFs, LFSR analysis and more)
compatible with Allied Intelligence protocols like MidasBlue, VITA49