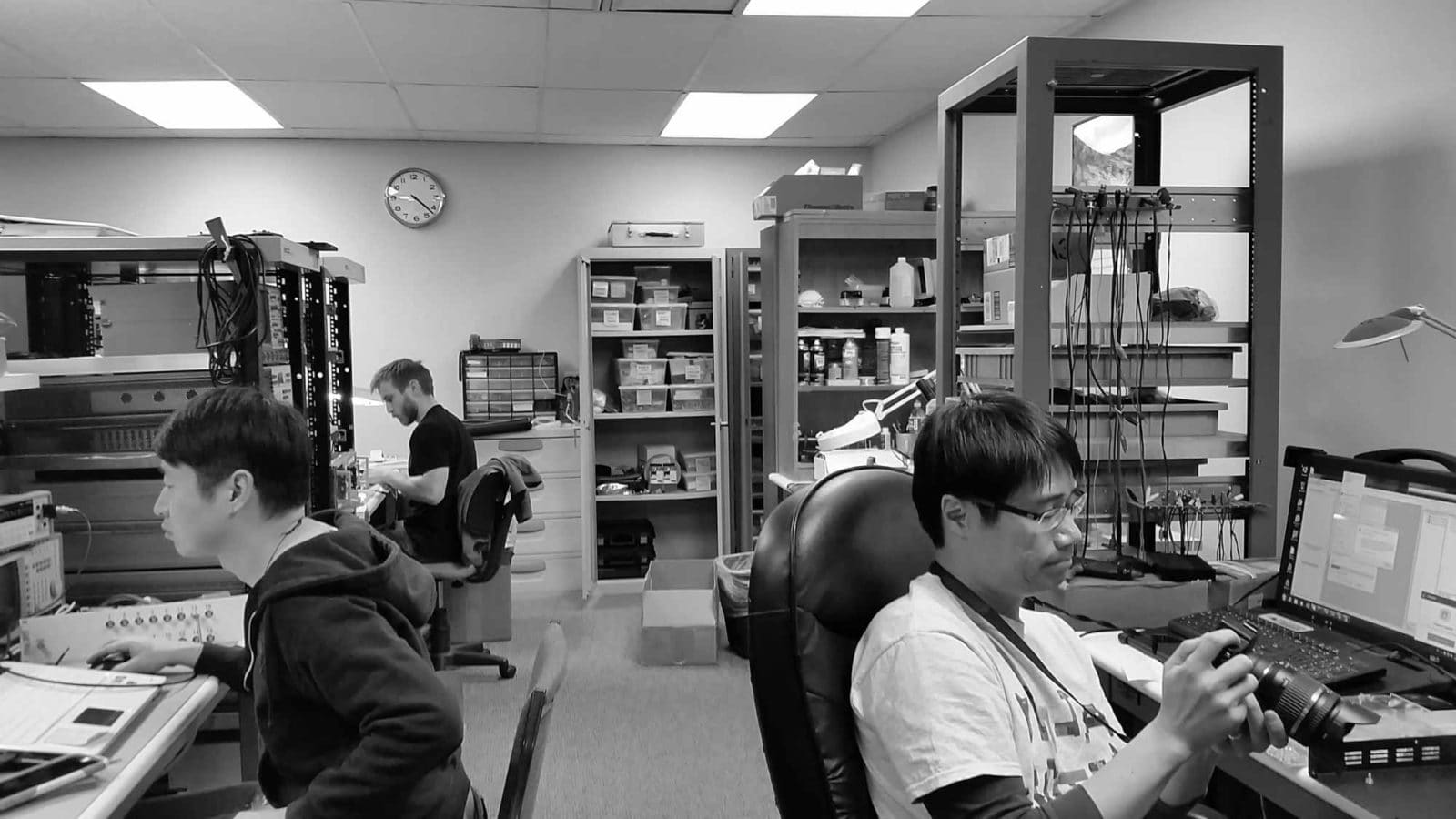 Status
State of Colorado small business
Defense Logistics Agency CAGE code: 5CV58
Primary NAICS: 541512
Why daqscribe?
A trusted name in high-performance digital data recording
Our integrated
proprietary software
offers true, out-of-the-box, turn-key solutions for virtually any application. Daqscribe leads the way with the fastest single-platform Ethernet recorders.
From the
defense
to automotive industries, from
aerospace
to atmospheric science research, and from LTE to 5G, you can rely on high-speed network recorders by Daqscribe.